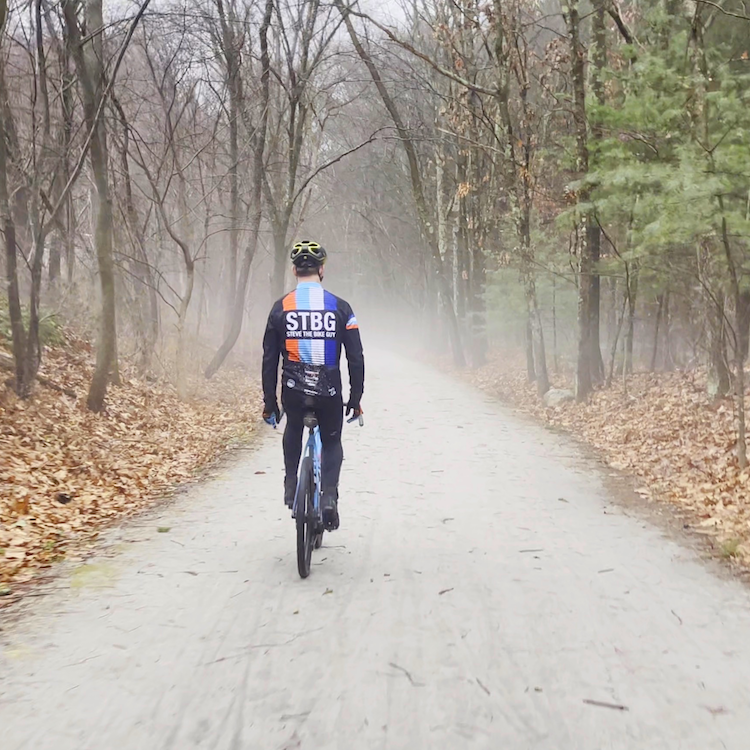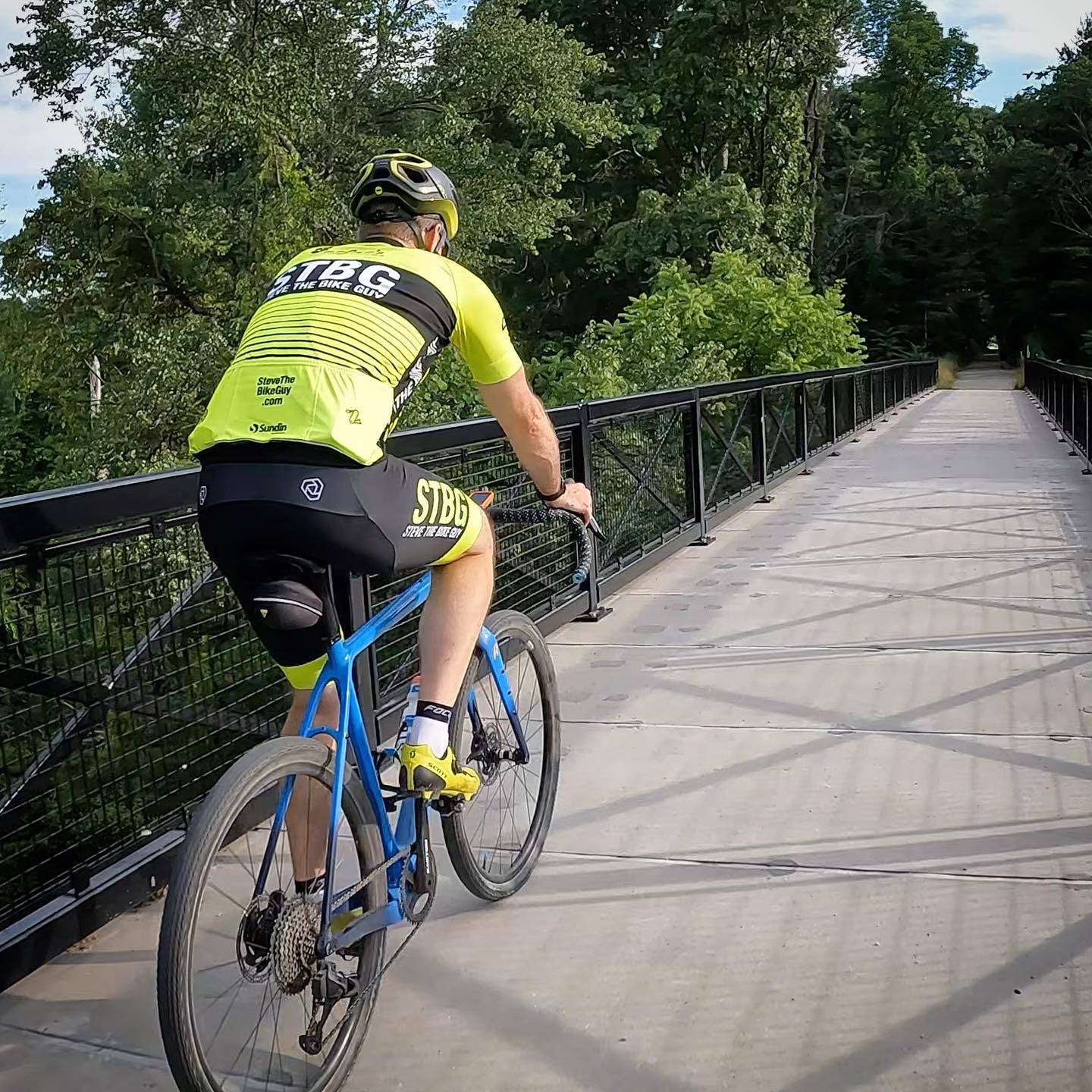 Slide 1
Everything (and we mean everything) you need to know about our summer rides for women.
Slide 1
ADVENTURE AWAITS
Combine the look and geometry of a road bicycle with the spirit of a mountain bike and you get...
Slide 1
CUSTOM ART FOR YOUR CUSTOM RUCKUS
Buy a custom-built Ruckus Bike and receive custom art of you and your bike
Slide 1
RIDE IN STYLE
With Steve the Bike Guy jerseys, kits and cycling clothing from Garneau, Sombrio and Verge.
Sometimes you find the local person who makes sure that everything is *just right*. That's Steve the Bike Guy.

Steve stopped at nothing to find me the perfect bike, to make sure it was properly adjusted, and to make sure I was happy.
This is the third shop I've been to for a tune-up, and I will never go back to the others. Steve the Bike Guy did an amazing job! He helped me understand what was needed and why, and the price was very reasonable, I will be bringing all my bikes here.
Steve was great! He was able to get my bike in last minute so I could join the women's mtn biking series. Very knowledgeable and great prices. Thanks Steve!